LinkedIn
Marketing Services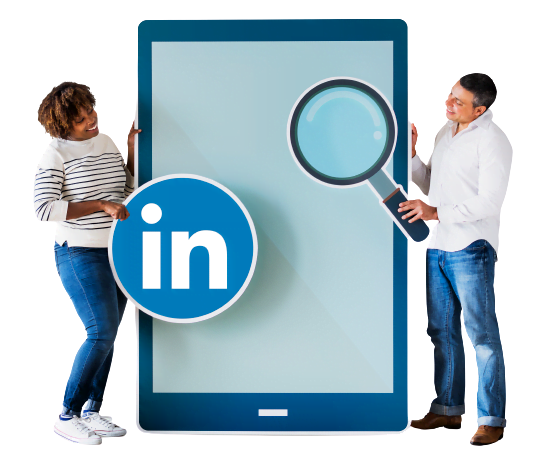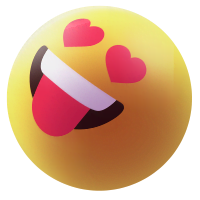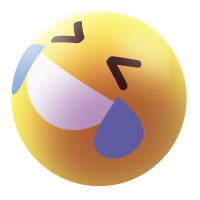 LinkedIn MARKETING Strategy to upscale your business
LinkedIn being the largest professional communication network has a lot of potential to tap professional clients and add to your business network. LinkedIn is a professional network with a lot of thought and fact sharing on all topics you can talk of. We are there as your LinkedIn Marketing Agency for building connections that matter and upscale returns for your business.
LinkedIn: One Professional Platform to increase revenue in multiplier effect
If you a B2B company and are trying to market yourself, LinkedIn is one of the most powerful tools that will steer you through a rigorous marketing schedule. Many marketers overlook LinkedIn as it has much smaller base than that of other social media platforms. Important here is to consider that building connections on LinkedIn has multiplier effect in terms of revenue generation. You connect with employees, clients, buyers, suppliers, all at one platform and share thoughts like polls and questions to understand the nature of market you are serving as a big business house. This transparency with every party you are dealing or about to deal make you better stand on a strong foundation of trust and authenticity amongst new and existing buyers.
Wish to upgrade your LinkedIn Marketing Strategy that brings visible growth to your business?
How to create a brand name with LinkedIn?
LinkedIn is such a great platform to advertise your brand, connect with community and build brand awareness for your product. Read on to learn how to use How to create a brand name with LinkedIn?
Ready to integrate LinkedIn to your marketing strategy?