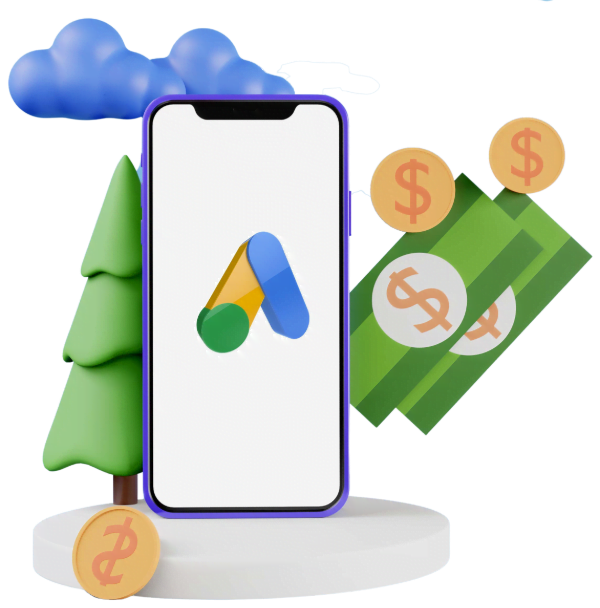 Why our
PPC services

Ace of all cards
We start from the scratch to analyse your Digital Marketing and Advertising Plans. Our experienced Pay Per Click Management Team crafts the most robust and lucrative advertising campaign so that you lower your Ad Spend and Cost Per lead thereby increasing Return on Ad Spend.
We understand that you have some goals as distinct from other businesses and that's why we have customized advertising plans so that you are in complete sync with your overall business goal. We keep advertising close to business objectives and never ever deviate from that.
We use latest advertising norms and technologies for targeting audience and running paid ads. This makes us the most influence Digital Marketing Agency. For all campaigns managed by us, you'll get the latest in advertising technology to help target a precise market. Our campaigns utilize Google's robust PPC network, text ad remarketing and banner remarketing to encourage previous visitors to convert, Google customer match and audience match to hone in your target audience, and more.
With an access to just ad creative and ad content, we give proper and phased out analytics on website conversions and other stats like bounce rate, ad spend and much more. This makes our PPC advertising packages comprehensive and professional.