Social Media Marketing
Services
Accelerate your business's
Traffic, Sales & Revenue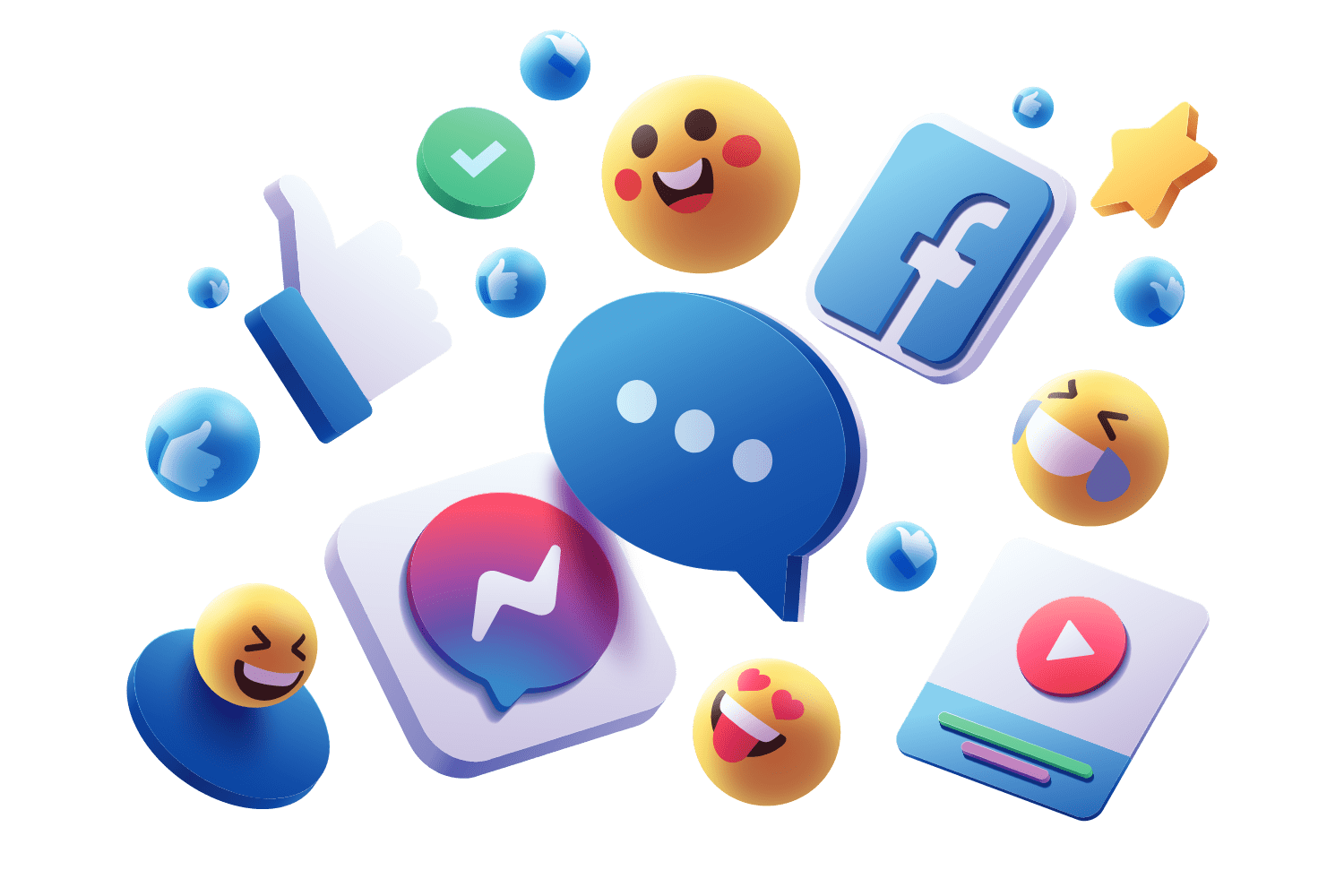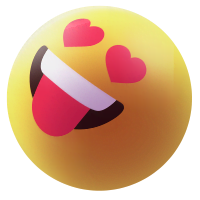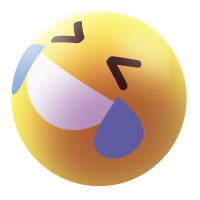 Drive organic results with
PromoBuddy's Social Media Marketing

Plan
Research suggests that approx. 75% of world population refer to their social media information while making a purchase decision. It's a very important factor when it comes to understanding shoppers psyche. That is why, business houses invest in our social media management services for an organic reach.
Digital PromoBuddy is your trusted partner who will help your business grow its brand awareness, customer loyalty, conversions and revenue.
Still not getting the amazing ways with which you can increase your brand awareness and brand visibility through social media?
Digital PromoBuddy

keeps
Social Media Management prices minimal
We offer Social Media Management Plans to oversee and built your brand image through social media channels. Check our platform specific Social media strategies
No matter your business and market,
we tailor our recommendations for you.
Social Media For Business
What we do as you
Social Media Management Agency?
Basics of Social media management that
Digital PromoBuddy

professionally takes care of
We have a holistic approach towards you social media marketing plan. With our social media strategists, you get to know bountiful fresh ideas that will grow your business by well-carried, transparent and sophisticated social media idea. Keeping you shining above your competitors, we keep analyzing what communicates the best about your business. We keep content and design that defines your unique business identity. Therefore, our social media management services include: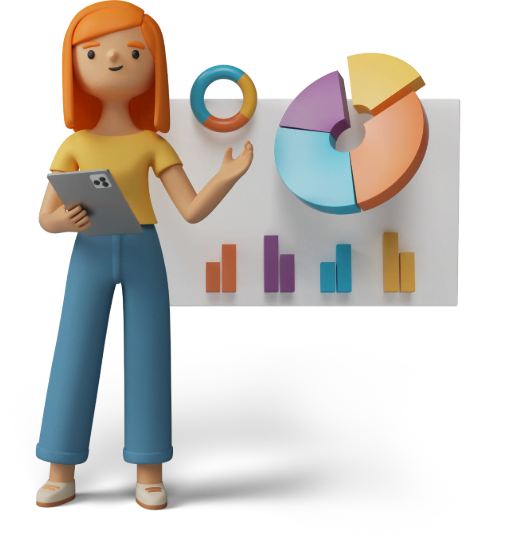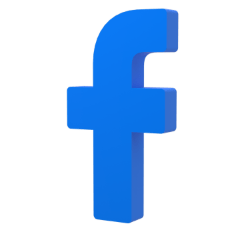 We do your
Social Media Plan

with eyes open!
So, if you are a palmist, we will concentrate on client-friendly platforms like Facebook and Instagram. However, if you are a hiring agency, we will keep on top LinkedIn and Twitter in our Social media management plans because these platforms drive inquiries from candidates. So, you can be easy! We do not just post but analyze what type of content shall bring you quality business results. With a client retention rate of 90 percent and more, you can trust us to provide you unparalleled Social Media Management service. No matter your business and market; we tailor our recommendations to you.
Steps we take at Digital Promobuddy to build an effective Social Media Strategy
Our social media management process has six steps
We set crystal clears goals that are in consonance to your overall Digital Marketing Goals. We take a holistic approach towards your Social media Strategy and make sure that the targets set are not just company specific but industry specific.
Understanding Present Social Scenario
We never go haywire! We, at Digital Promobuddy, have reasons and wit to understand that you are spending a budget just to highlight your presence on Social Media and that's why we understand on which runway you are running and on what speed. These makes us slowly and gradually seep in our plans into yours to find some golden Social Media results.
Analyzing sector or industry competitors
Just curating a customized plan would not serve the purpose of highlighting your brand. You are operating in a pre-determined functional market; you have to go by the norms. We ethically gather competitor data and curate what best can make you shine above the rest.
Keeping abreast with present social network.
As you have been in the market for long or are just starting over, there are some existing online and offline contacts that are a boon to your business. Create interest social media posts, videos, feeds and stories and give them content to feed upon.
Drawing a number or data chart
Before putting our social plan into action, we gather and keep safe with us data so that correct reporting and comparison can be done to show the impact of Social Media Strategy put in place for your business. Data or Number chart helps measure achievable results and analyze the projected growth of the business.
Developing & Implementing the best strategy for Organic Social Presence
After we have fastened and checked all our belts, we are ready for a right to craft and apply correct and best suited Social Media Plan for you. There are Social media packages available ranging from strategy to social media analysis. Choose a viable one for achieving long term Return on investment (RoI).
What do
Social media management services

bring to your business?
With 420 billion people who are active on social media are your prospects that can follow your business page on Social Media and contribute to the pool of impressions, post engagements, clicks, reactions and comments on your page and on your posts. So, now you know, why is it "just so important" for your business to be there. There are several other reason in the list that calls for an effective social media plan for your business and these reasons are:
When you invest in social media services from Digital Promobuddy, you have your own social media account manager who shall manages every aspect of your social media campaign ranging from excellent content for your posts to the engaging designs of those creative.